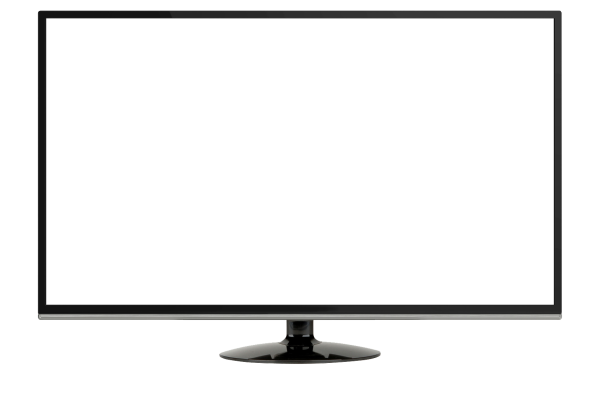 Welcome to BOSS
Where we will help you build yourself
Welcome to BOSS Boxing MMA & Fitness - the premier MMA and boxing gym in Sacramento.

If you're looking to get in shape, learn a new martial art, or find a great, fun way to build strength, endurance, and discipline, while making new friends along the way, you couldn't have come to a better place!
BOSS Boxing MMA & Fitness is the premier destination for individuals and groups who want to get into boxing, MMA, or would like to hone their skills in the said disciplines. Here at BOSS Boxing MMA & Fitness, we provide top-notch boxing and mixed martial arts training that's tailored to your needs. So whether you're totally new to the sport of boxing or MMA, or have years of training and experience under your belt, you're certain to benefit from the top quality training BOSS Boxing MMA & Fitness provides.

Unlike your regular boxing gyms, BOSS Boxing MMA & Fitness stands out for being an Olympic class gym. Owned and operated by a former United States Boxing Olympian, BOSS Boxing MMA & Fitness teaches the sport of boxing and MMA at a higher level than most gyms out there.

We welcome people of all ages; from kids who want to learn the fundamentals, to women who want to stay in shape, and men who want to get back in training to build strength and endurance.

So if you're in Sacramento, CA, and are on the lookout for the best place to learn boxing and mixed martial arts in Sacramento, there's no need to look anywhere else because we've got your needs perfectly covered - here at BOSS Boxing MMA & Fitness!

To learn more about how we can help you get the most out of your MMA and boxing training, please give us a call at 916-331-BOSS (2677) or email us at jbrown@bossboxingmmaandfitness.com today!